Content Management System
We're Hiring
If you have passion, Ideas, Creativity and collaborative spirit join iANTZ for a bright and rewarding career.
Member of Intel Software Partner Program.

Intel and the Intel logo are trademarks or registered trademarks of Intel Corporation or its subsidiaries in the United States and other countries.
Our Expertise
Technical Expertise
We are a company with technical skill sets and expertise matching the very best in the IT Industry. We follow very high standard and rigorous selection process before hiring. iANTZ focuses on both core software development knowledge and technology skills. We have always believed in recruiting specialists with a strong passion for Technology rather than just simple software professionals. We focus on software engineering practices (development processes, project management, configuration management, architectural design and testing techniques) and software design (object-oriented analysis and design).
iANTZ Team
We have capabilities in handling applications in niche areas, understanding the varied business processes in enterprise-wide applications. Our core team at iANTZ IT solutions comprises of a close-knit family of 30 has a proven experience in the IT field and an exposure to diverse computing environments.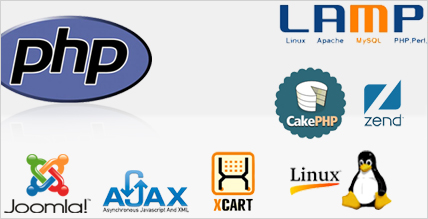 PHP
LAMP
JOOMLA
CAKE PHP
ZEND
XCART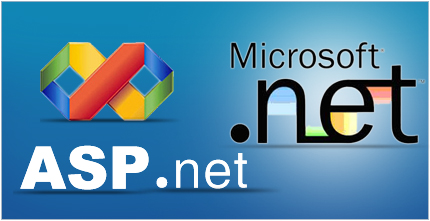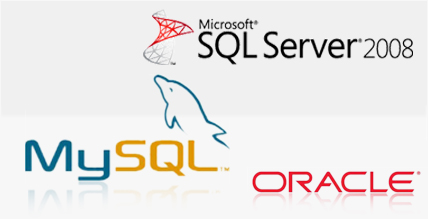 MY SQL
Microsoft SQL Server
ORACLE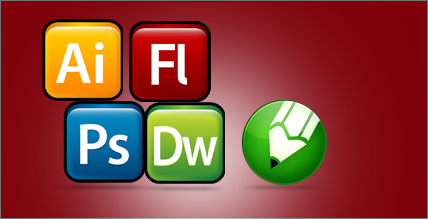 Adobe Flash,
Adobe Photoshop
Adobe Illustrator
Corel Draw
Dream weaver